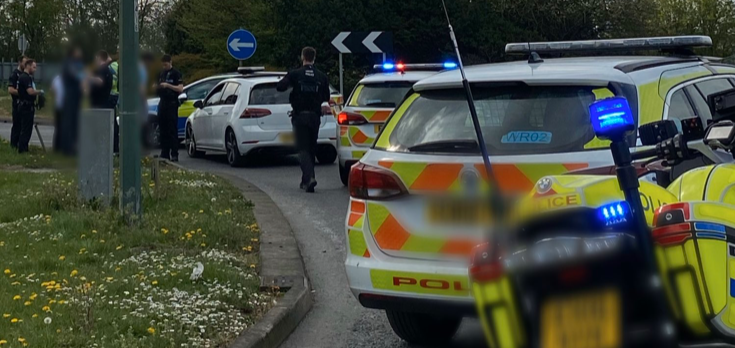 ESSEX Police are supporting this month's week-long national drink drive campaign and we're asking the public to stop and think before they get behind the wheel of a car.
The campaign will be led by our Roads Policing Unit and will run between Tuesday 22 and bank holiday, Monday 28 August.
Inspector Emma Patterson, who leads our policing response said: "By focussing on this important issue, we want to highlight that drink driving has serious repercussions and through this campaign, we hope to prevent harm, save lives and educate and influence public behaviour to ensure road safety in Essex."
In the first six months of 2023, our officers have arrested a total of 1,241 drivers for drink or drug related driving offences: that's 601 drink drivers, 471 drug drivers and 169 drivers who failed to provide a breath test.
The Roads Policing inspector went on: "We know that illegal and dangerous behaviour on our roads can cost lives.
"Alcohol can impair judgement and slow reactions.
"You may think you're capable of driving after drinking, but alcohol and drugs are recognised contributory factors to fatal and serious collisions.
"Last year 48 people died on the roads in Essex, that's too many deaths."
Road Crime Operational Manager, Samantha Wright, added: "Officers will be carrying out proactive patrols across the county in line with Vision Zero, our ambition to have no road deaths by 2040 or sooner.
"We will conduct roadside breath tests and drug swipes to tackle those drivers who break the law, putting other road users at risk.
"Anyone who is charged with drink or drug driving, will face not just the prospect of losing their licence and ability to drive, but their jobs and relationships. There is no failsafe way to tell how much alcohol will put you over the limit, that's why the only safe amount to drink if you're driving is nothing at all.
"We don't want to spoil any one's fun, but we will do whatever it takes to keep everyone safe on the roads of Essex."