THE administrators of Wilko have said jobs are set to go and stores will close after it failed to find a buyer for the whole business.

However, PwC said parts of the group could still be bought.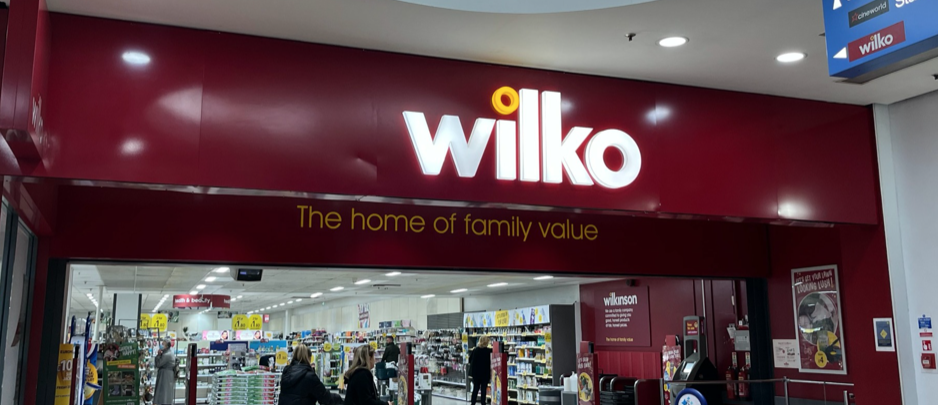 Wilko announced earlier this month that it was going into administration, putting 12,500 jobs and its 400 stores at risk.

PwC was tasked with trying to look for a buyer for all or part of the business.

In a statement, PwC said: "While discussions continue with those interested in buying parts of the business, it's clear that the nature of this interest is not focused on the whole group.

"Sadly, it is therefore likely that there will be redundancies and store closures in the future and it has today been necessary to update employee representatives."
Click below for full story.