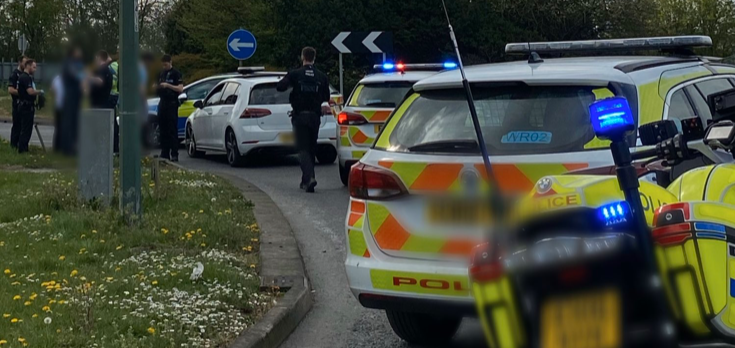 POLICE must investigate every theft and follow all reasonable leads to catch offenders, the home secretary has said.
Suella Braverman said it was "completely unacceptable" that criminals are often "effectively free to break certain laws".
She wants officers to use evidence from smart doorbells and dashcams to solve more lower-level crimes.
But there are concerns the approach may take resources away from high-harm crimes such as rape and sexual assault.
And Labour branded it a "staggering admission of 13 years of Tory failure on policing and crime".
Click below for full story.