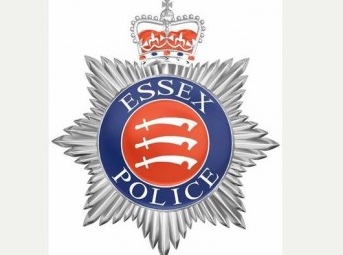 IN the last year, 22 officers or Specials have been dismissed, or would have been dismissed if they hadn't already resigned, as they drive to ensure misconduct is dealt with robustly claims Essex Police.

Detective Superintendent Scott Cannon, who leads the team, says Essex Police doesn't just deal with conduct issues when they occur:
"Essex Police has one of the toughest vetting units in the country and have been rated as 'good' by His Majesty's Inspectorate of Constabulary, and Fire and Rescue Services.

"In the last year we've refused applications from more than 100 people who didn't meet our values.

"It means we're not just dealing with officers who fall below the standards we expect, we're stopping them joining in the first place.

"When officers and staff join Essex Police, they take an oath of fairness, integrity, diligence, and impartiality so they can begin a career in catching criminals and keeping people safe.

"The work we put into enforcing the importance of professional conduct, ensures that we are a force that prioritises the highest level of standards and behaviour.

"We have invested in Professional Standards and also a new Prevent and Engagement team to deliver training and reinforce our standards and values. Outlining professional standards and the behaviour we expect from our officers is part of the first input of training our officers delivered when they join us.
"We want to build a force where everyone feels empowered to call out unacceptable behaviour and lead by example."

Det Supt Cannon added: "It's really important to emphasise that the work around professional standards in no way takes away from the hard work and dedication our officers demonstrate every day.