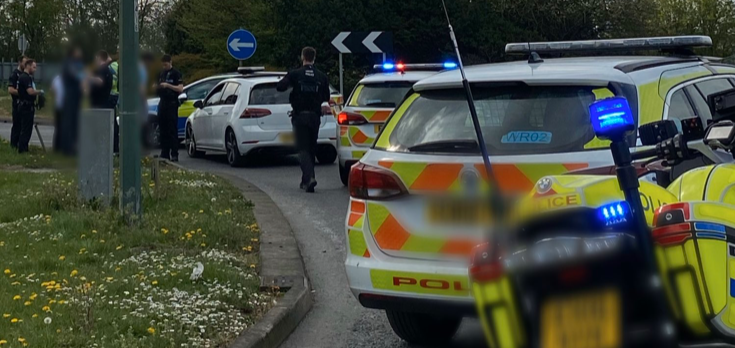 ESSEX Police were called to a disturbance at a wedding in the Bush Fair area of Harlow.
YH understands the location was Tye Green Bowling Club.
An Essex Police spokesperson said: "We were called at around 9.40pm on Saturday night and got to the venue about 20 minutes later and staff told us they'd had an issue with people not leaving when asked to do so but they'd left before we arrived and we didn't identify any criminal offences".