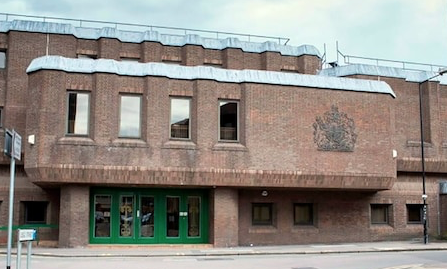 AN application to seize cash from a Harlow man has been made by Essex Police.
The application was made at Chelmsford magistrates court for forfeiture of seized cash, £5,000.00 GBP and any accruing interest. In accordance with section 298 of the Proceeds of Crime Act 2002.
The application was made in relation to Liam Doe, aged 20, of Pennymead, Harlow
The case has been adjourned until September 21st at Chelmsford Magistrates Court.