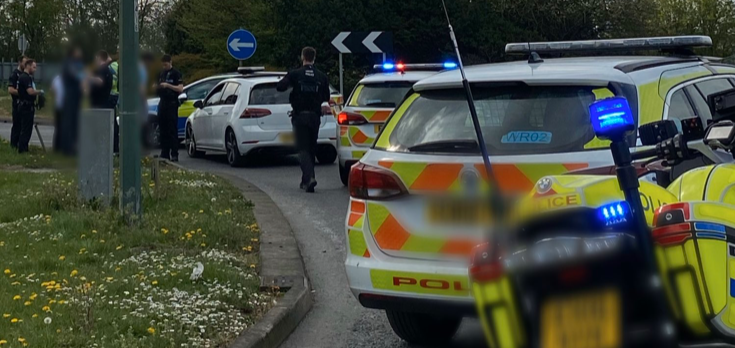 AS you may know, we do like to look at the crime statistics that are published on the website of the Essex Police, Fire and Crime Commissioner.
One of the key indicators is the solved outcomes.
So let us look at the solve rates for the latest figures from June 2023.
Crime Type No.of Crimes No of crimes solved and percentage
Violence with Injury: 1013: 192: 19%
Violence without injury: 1992: 299: 15%
Stalking and Harassment: 1389: 144: 10.4%
Rape: 148: 8: 5.4%
Robbery: 104: 4: 3.8%
Burglary: 467: 45: 9.6%
Theft of Vehicle: 374: 7: 1.9%
Arson: 910: 116: 12.7%
Racially Aggravated Offences: 171: 60: 35.1%
Drug Offences: 510: 402: 78.8%
Public Order: 1107: 67: 24.8%
https://www.essex.pfcc.police.uk/wp-content/uploads/2023/07/June-2023-District-Data.pdf?x68749