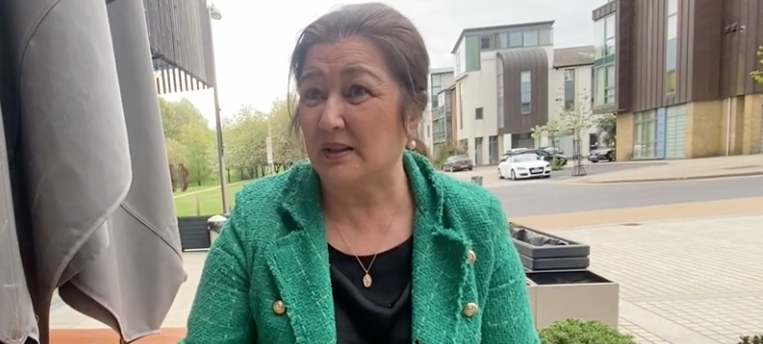 THE LEADER of Harlow Greens has written to local MP Robert Halfon regarding the on-going campaign for healthy homes in Harlow and beyond.
Yasmin Gregory said:
"Dear Robert,
I have attached a briefing put together by TCPA to assist you with the vote on the the Healthy Homes amendments.
"We are seeking your support to vote against the Government's move to withdraw Lords amendments: 46, 249, 327 and retain the Healthy Homes clause 97 and schedule 7 in the Levelling Up and Regeneration Bill (as amended at report stage), to make sure all future homes support people's health, well-being and life chances.
"We still have a terrible problem with PDR's in Harlow which do look as though they are here to stay despite you speaking out against them. The quality of homes are not as marketed on the expensive webpages and the poor physical and mental health of the children in such buildings, and their parents/carers, will place a continued burden on the current NHS in Harlow.
The Princess Alexandra Hospital cannot cope and the building of the new hospital has been pushed back to the point that the recommendations will become prohibitive. Instead of a Grand Design, we will be scrambling with DIY SOS offers of help to stop the sewage from seeping into the wards.
I ask that you read the briefing note and speak with Dr Rosalie Calloway if you require further clarification.
Kind regards
Yasmin Gregory
Harlow Green Party