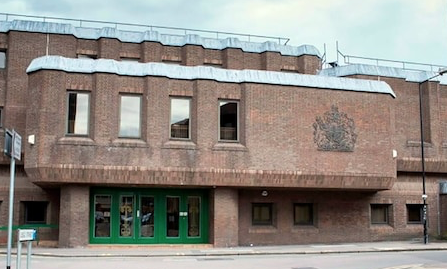 A HARLOW man has denied defrauding an elderly Norfolk couple by claiming to be from a solar panel company. reports the East Anglian Daily Times.
Anis Ben-Sghaier, 31, is accused of scamming the couple, who live in Diss, out of more than £10,500 after targeting them with cold calls.
Norwich Magistrates' Court was told he is said to have approached the couple claiming to be representing two maintenance companies.
Ben-Sghaier pleaded not guilty to one charge of fraud by false representation. 
District Judge David Wilson said the alleged offence was so serious that it should be transferred to Norwich Crown Court.
He said if found guilty he could face a maximum sentence of up to three years in prison.