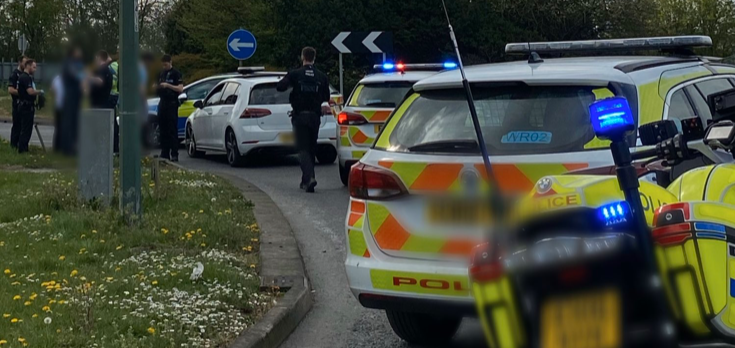 A MAN will appear in court charged with burglary after an international warrant for his arrest was executed.
Dragos Muntenu, 26, previously of Harlow, will appear at Chelmsford Magistrates' Court on Wednesday 8 November charged with a burglary that occurred at a property in Harlow on 8 June 2021 when it was reported that a five-figure sum of jewellery was taken.
Essex Police officers along with National Crime Agency colleagues extradited and arrested the 26-year-old at Heathrow Airport on Tuesday 7 November after he was detained in Romania on 26 October.
Detective Inspector Karen Knibbs, said: "Burglary is an invasive crime where victims often no longer feel safe in their own home. That's why it's a force priority for us here in Essex, and we will do all we can to thoroughly investigate and identify those responsible for any burglary.
"We won't give up on obtaining justice for victims of burglary."
In October 2023, reports of burglary-dwelling in Harlow district is down 12.4% compared to the same time last year.