HARLOW MP Robert Halfon has issued the flowing statement on the King's Speech on Tuesday in Parliament.
Mr Halfon said: "I was honoured to hear the King's Speech in Parliament this week which will set out the Government's new plan for legislation over the coming year. 
"As the MP for Harlow, I truly believe that the priorities and ambitions outlined in the Speech will deliver for Harlow residents.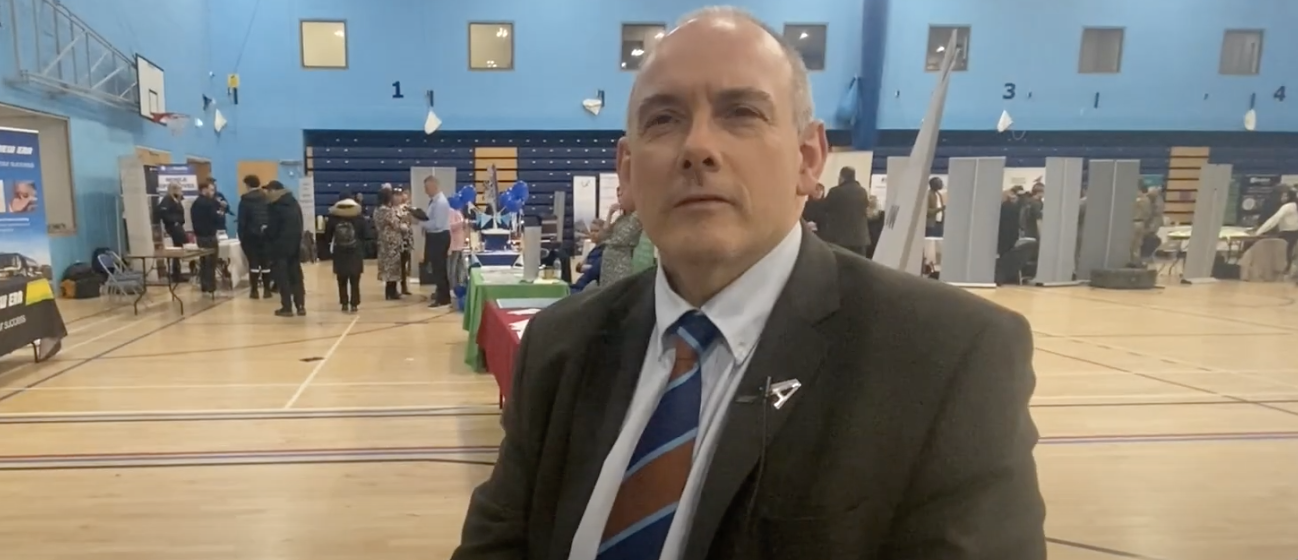 "Championing education and skills. Since my first-ever speech in Parliament in 2010, I have always championed education and skills. For this reason, the emphasis on high quality support for apprenticeships mentioned in the King's Speech was really welcome. Since 2010, we have seen over 5.4 million apprentices across the country, over 8,000 of which have been in Harlow.
"We are also going to introduce the new Advanced British Standard at schools and colleges which will bring technical and academic qualifications.
"Building an even better Harlow. Alongside the work our Conservative Harlow Council is undertaking to regenerate our town centre, backed by over £45 million pounds of Government investment which I have secured, we are taking more action to strengthen our society and keep people safe.
"Harlow is a trailblazer area for our work to cut down anti-social behaviour. Indeed, with 30 new police officers recruited in Harlow, and the largest ever Essex police force of 905 officers, anti-social behaviour is down by 60% however, there is still much work to do.
"There will also be tougher sentences for serious crimes and more support for victims by blocking the parole for the most serious offenders.
"Cutting the cost of living. Thanks to the work of the Prime Minister, the economy is growing and inflation has fallen by almost 5% over the past year. This is important because it affects the cost of our everyday spending on items like food, clothing and energy bills. The Government will continue to work hard to ensure inflation continues to fall and prevent any further interest rate rises which will help support every Harlow resident with the cost of living.
"Protecting the NHS. The Government has confirmed the construction and investment of hundreds of millions of pounds for our new state-of-the-art healthcare campus for Princess Alexandra Hospital. Whilst construction plans for the new campus progress, Princess Alexandra hospital has also received additional funding to support the A&E Department, more hospital beds, £235,000 for mental health services and has recruited 53 doctors and 170 nurses since 2019.
"The King's Speech also outlined plans to prevent children from taking up smoking which will also save the NHS billions of pounds which can be used to provide more life-saving treatments for people across the country.
"This was a King's Speech which outlines our commitments to growing the economy, strengthening our society, keeping people safe and promoting our national interests. I will continue to work hard for Harlow and ensure that these policies deliver for our communities to make Harlow the best place to live, work and grow up."