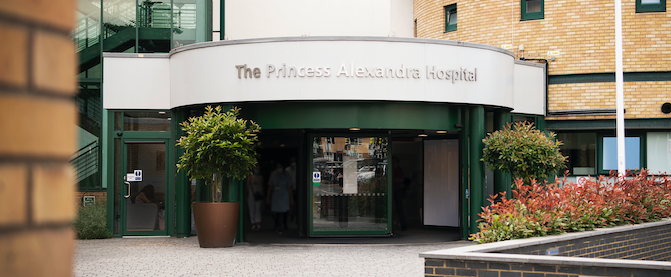 THE Princess Alexandra Hospital NHS Trust in Harlow has paid out over £2.2m as a result of medical negligence in the last year, new data from AccidentClaimsAdvice.org.uk has revealed.
It comes after NHS Resolution, which handles medical negligence claims on behalf of NHS Trusts, revealed that negligence payments had risen by 9.9% from 2021/22 to 2022/23.
In the same period, 46 medical negligence claims were lodged against the trust.
However, the total sum of £2,223,406 paid out by the trust may have related to claims made in previous years.
Medical negligence occurs when a healthcare professional provides substandard care to a patient that falls below the standard expected of any healthcare professional.
A claim may arise if the patient subsequently suffers unnecessary or avoidable harm.
Nick Banks, Head of Medical Negligence at JF Law (which owns the Accident Claims Advice brand), warned that the consequences of medical negligence can be "devastating".
He said: "As well as the obvious emotional impact, injuries and bereavements can cause a bigger financial impact than many households can bear, particularly in the current cost of living crisis, when many are already struggling to make ends meet.
"Whilst some people understandably worry that making a claim will affect front line care, the reality is that hospitals and GPs are always insured against such claims.
"As such, any damages owed are paid by the insurers, and do not affect the care other patients are receiving."
=========
Details of FOI
1.How many complaints has the trust received from July 2022 to July 2023?
The Trust received 236 complaints from 1 July 2022 to 30 June 2023
2. How many of these complaints are related to poor or substandard care? Kindly clarify what is meant by "substandard care".
We can however confirm that 175 of the 236 complaints received have been closed through the complaint process.
117 were partially upheld
10 were not upheld

5 were fully upheld
43 other
3. How many medical negligence claims were lodged against the trust in the same period?
There were 46 medical negligence claims lodged against the Trust in the year period.
4. How much compensation has the trust paid out in medical negligence claims in the past 12 months irrespective of when the claim was made?
There was £2,223,406.00 paid out in claims in the past 12 months.