Update: 2100 hrs: 20.11.13
FOUR youths have been arrested on suspicion of rape in Harlow.
As reported on Monday, Essex Police were contacted following reports that a teenage girl had been sexually assaulted in the park area near Commonside Road and Maunds Hatch the previous evening.
Yesterday afternoon (Tuesday, November 19) police officers arrested four teenagers on suspicion of rape.
They have been released on bail until January pending further enquiries.
Original story: 1700 hrs: 19.11.13
POLICE are appealing for any information after they received a complaint of a sexual assault on a teenage girl in a Harlow park.
The incident is said to have occurred last night (Nov 17th) in the Maunds Hatch play park area near to Commonside Road.
A large area of the park is sealed off and police officers are protecting the scene.
Essex Police have asked that if any person has information, then they should contact the Sexual Offences Unit at Brentwood on 101.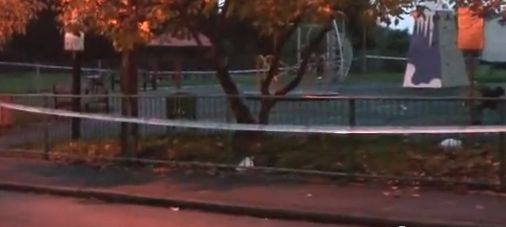 Popularity: 1% [?]