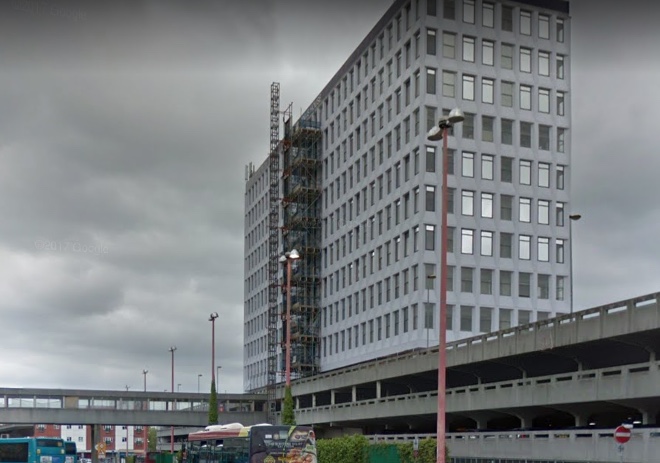 PLANS to turn Terminus House into two hundred homes have received a cash boost after a bank gave property specialists £15 million worth of funding.
The capital injection by Metro Bank will be used by residential property specialists, Caridon Group as part of its 'Social Build to Rent' model, to convert the nine-storey Terminus House office building in the centre of Harlow into over 200 homes for social housing.
Founded in 2009, Caridon is a leader in the UK residential property sector. They say they have "a strong social focus, with its 'Social Build to Rent Model', which works with local authorities in London and the South East to provide social housing for people in challenging situations".
But many may well be deeply concerned that a town centre area, already developing a reputation as a "no go zone" at night is about to have hundreds ofpeople from "challenging situations".
Mario Carrozzo, CEO at Caridon Group said: "We're thrilled to have secured funding from Metro Bank who was highly-recommended by our debt advisors, Mantra Capital.