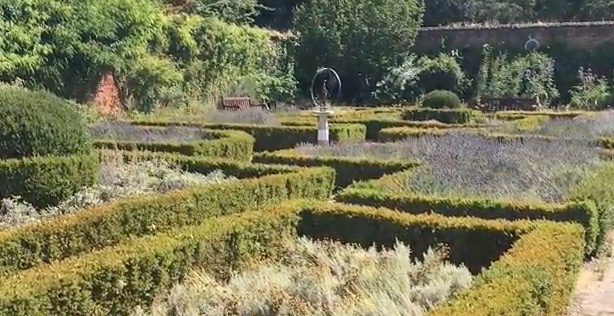 AS we bask in this glorious weather, we thought this would be an ideal time to take a walk around Harlow Museum.
Our guided tour was by the Operations manager of both Harlow Museum and Science Alive, Sharon Davies.
The aim is to get away from "hidden treasure' tag and towards letting people know and getting people in.
We have divided the films up into two parts.
Part One is a tour around the grounds of the museum.