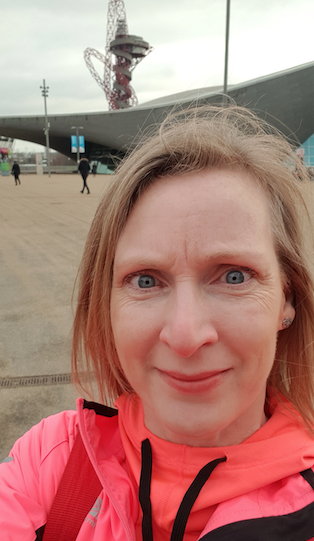 PLEASE support Harlow resident Nicola Stripp as she takes on the London Marathon for charity.
Nicola is running for Ability Bow. Ability Bow is a community gym based in East London that focusses support on people with disabilities or long-term health conditions who can experience many barriers to exercise, from not feeling welcome in a gym to not appreciating what exactly are the benefits of doing exercise.
The link to Nicola's page is below.
HTTPS://UK.VIRGINMONEYGIVING.COM/NICS-MARATHON
We will be charting Nicola's progress between now and the big day in April.