ON Friday 8th of February, Passmores Academy took forty keen scientists to the Apollo Victoria Theatre in London for the GCSE Science Live to see speeches by renowned Scientists and BBC presenters.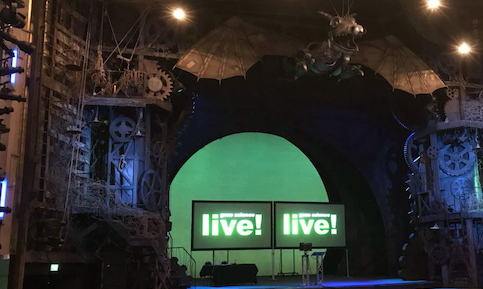 The passion of the speakers was thoroughly inspiring and each of them spoke about their area of expertise.
They included an astronomer, a chemist, and evolutionary biologist, an embryologist, A particle physicist and a GCSE examiner.
Passmores students were a real credit to themselves. One student, Rose Legate in Year 11, said: "Well I for one wish I could travel back in time and experience that all over again!
"Each speaker was so passionate about their different sciences and it allowed all of us to learn new techniques, theories and facts which will no doubt help to influence our science GCSEs and allow us to improve upon our best".
It was a truly amazing day, which many will remember for years to come.

Popularity: 1% [?]