By Local Democracy Reporter
Piers Meyler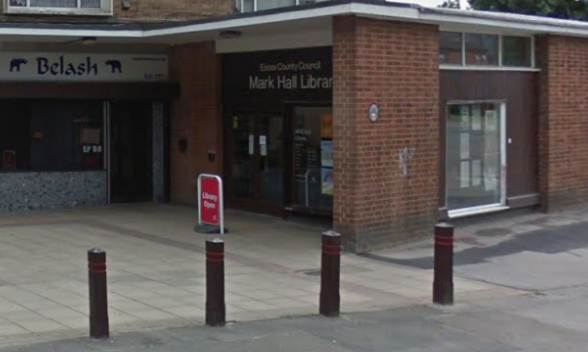 VULNERABLE children who could have been excluded from school may be failed by the Essex County Council plan to close libraries, the council has been warned.
At a special meeting at Essex County Council, Labour's Cllr Julie Young says children, some of whom have been excluded, are being taught in libraries as part of ECC statutory education responsibilities.
The council is currently working through more than 21,000 responses after a county-wide consultation on the future of library services in Essex, that could see a third close by 2024.
Twenty-five of the 74 libraries in Essex could shut, and a further 18 could potentially be run by volunteers.
Julie Young, who represents Wivenhoe in Colchester is worried that although Greenstead library as a tier 2 is safe from closure, other libraries being used to teach may not be.
She said: "In Greenstead library, tutors use the space for alternative provision for education and I wonder if that is being quantified and taken account of.
"Those individuals are using our library spaces to educate children and I would imagine they would want professionals around them when they are providing a service in our community.
"This is not about additional provision for example teaching Japanese classes or anything like that.
"This is about statutory education for our children. These are children excluded from schools being educated in libraries because they still need to be educated, even if they have been excluded from school.
"That is what they have been doing at Greenstead. I can't imagine this is the only library where this has been going on – there must be others where this is happening.
"And that is part of our stat responsibility to make sure Essex children are educated."
Susan Barker, the cabinet member in charge of libraries, told the committee: "I will clarify the situation with the cabinet member for education and come back to you with a detailed response."