THE LANDLORD of a restaurant on the Market Square in Harlow has changed the locks and placed what is called a "Forfeiture Notice" on the front window.
The restaurant in question is Caspian Grill House based at Unit 6b, Market House, Harlow.
The notice states that unless an application is sent to a specific party then they intend to sell or dispose of items left within the property.
It also warns that "Any person that attempts to re-enter the property without the landlord's consent will have criminal/civil proceedings taken against them".
YH checked on the Caspian Grill website, which stated that they had "Gone on Vacation".
We have contacted Ronald Fletcher Baker LLP and await a reply.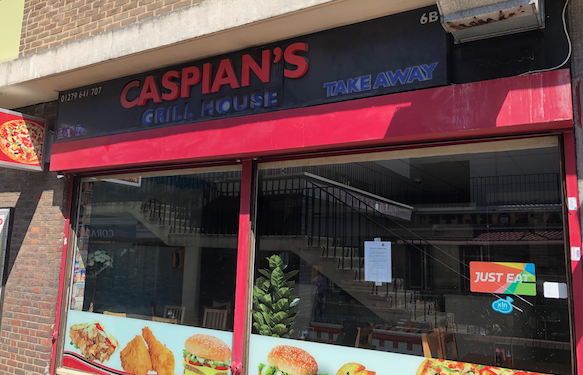 Popularity: 2% [?]