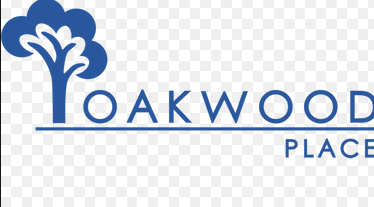 A HARLOW survivor of an attempted rape has spoken out about the changes she wants to see in the criminal justice system.
The woman, who cannot be named for legal reasons, came to the House of Commons on Wednesday morning to see her MP call for increased sentencing for attempted rape.
Her attacker was jailed for six years. That has now been reduced to just three.
She sat in the Grand Committee room whilst Robert Halfon MP presented the motion.
Visiting the House of Commons was not easy. In some ways, she had swopped the arena of judicial courtroom for a political one.
YH spoke to her afterwards, and asked her why, after the court case had sentenced her attacker, did she decide to contact her MP.
She said: "It was mainly for change. I wanted to make changes to the whole process that rape survivors are subjected to.
"I want to see more support for survivors. I want to know that they have someone there who looks after them and helps them as an individual and not as a case number, another person on their list".
Referring to the eight hours she spent with the Sexual Assault Referral Centre (SARC). "I want to see more staff available. In his speech, Robert Halfon detailed the process I had to go through, with people coming and going. Delay after delay. They were very apologetic but it isn't good enough.
"The politicians made some great points but we will see what happens.
"Above all today has been part for a healing process. I feel like I am doing something good and making my voice known. If other people can't speak then maybe I can make changes for them. We can all rebuild our lives. We don't have to suffer in silence."
"But if you have been attacked, please report it. You will be supported and you will get help".

Popularity: 1% [?]