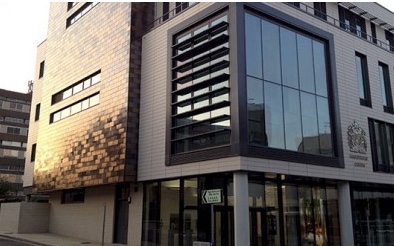 A HARLOW man has pleaded guilty to being in possession of 50 wraps of crack cocaine in his house in Harlow.
Bradley Bennett, aged 30, of Jay Court, Arkwrights, Harlow made the plea to the following at Chelmsford magistrates court.
On 19/11/2019 at Harlow had in your possession a quantity of "crack" cocaine, a controlled drug of class A, with intent to supply it to unknown others in contravention of section 4(1) of the Misuse of Drugs Act 1971
Bennett will reappear at Chelmsford Crown Court for sentence on 18/12/2019.