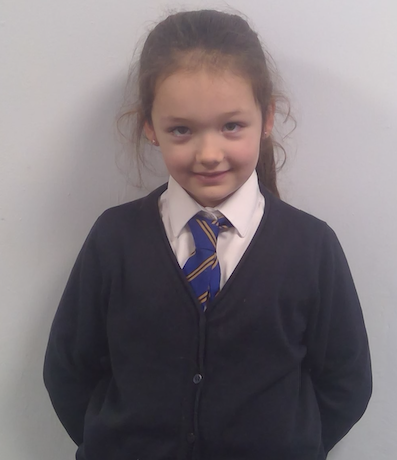 St Alban's Pupil on UN TV
A ST Alban's pupil is currently appearing on a United Nations TV feature for 'What three things could change the world'.
Their pupil's plea of "Giving homeless people money, food and drink" meets the school value of giving.
A spokespersons for UN TV said: " You have been amongst the first to launch this global conversation on the future of the world.Thank you.
"Well done for making your contribution on a world wide stage!".

Popularity: 1% [?]