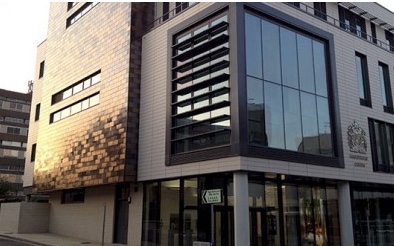 A MAN is set to stand trial over an allegation that he used threatening behaviour towards another.
Taswar Shah, aged 47, of Milwards, Harlow has been charged with the following.
On 06/12/2019 at Harlow used towards another threatening, abusive or insulting words or behaviour with intent to cause that person to believe that immediate unlawful violence would be used against him by any person, or to provoke the immediate use of unlawful violence by him whereby that person was likely to believe that such violence would be used, or it was likely that such violence would be provoked.
Shah also pleaded guilty to a second charge: On 15/01/2020 at Chelmsford failed without reasonable cause to surrender to custody at Chelmsford Magistrates' Court, having been released on bail in criminal proceedings on 7 December 2019 at Harlow Police Station.
Shah has been remanded on unconditional bail until 17/03/2020 at 10:00 in Courtroom 02, Chelmsford Magistrates Court.