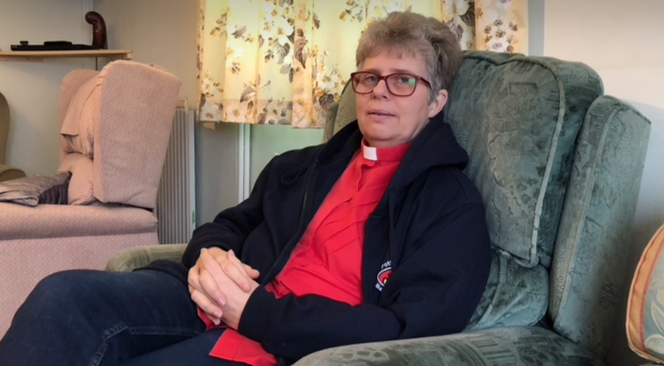 DURING 2020, we plan to interview the faith leaders of Harlow.
In simple terms, we just wanted to find out what faith means to them?
Our first interview is with Alison Taylor, who is the minister at Potter Street Baptist Church.
There is no doubt that the Potter Street Baptist Church is a real community hub in Harlow.
Our interview reflects that but more pertinently, we discuss Alison's personal relationship with her God.