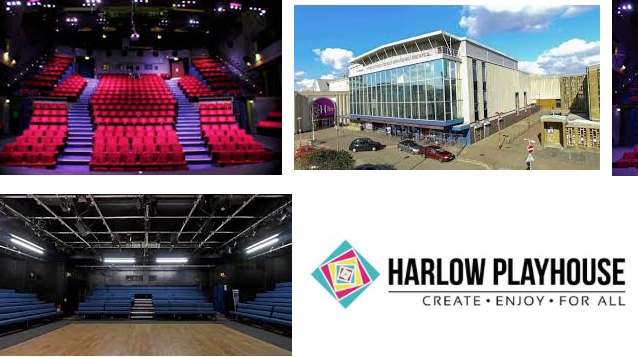 THE HARLOW Playhouse has informed customers that it is "currently business as usual" and remains open.
In a statement issued on social media by artistic director, Rory Davies, he has detailed that they are following advice from Public Health England (PHE) and the Government to make sure the Harlow Playhouse is safeguarded for customers and staff.
The full statement can be read below.