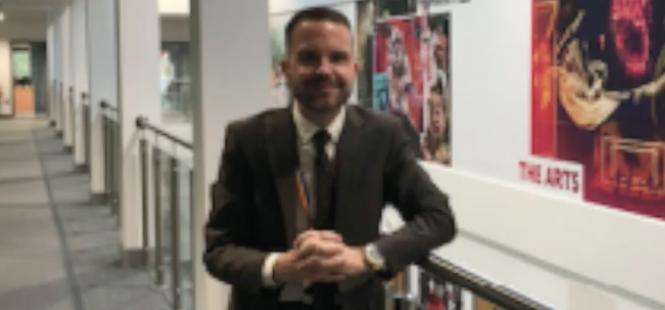 THERE is probably no more dynamic a headteacher or indeed executive headteacher than Allan Osborne at The Ongar Academy. Anyone who follows the school and its satellite primary schools on social media alone will know it is a blizzard of activity.
So we thought we would speak to Mr Osborne and find out how he and his team are coping so far with Covid-19.
In a forthright interview, Allan Osborne discuses the challenges facing every member of the school community and how they have all stepped up to the mark.
We happen to think all members of all the school communities have done a remarkable job.