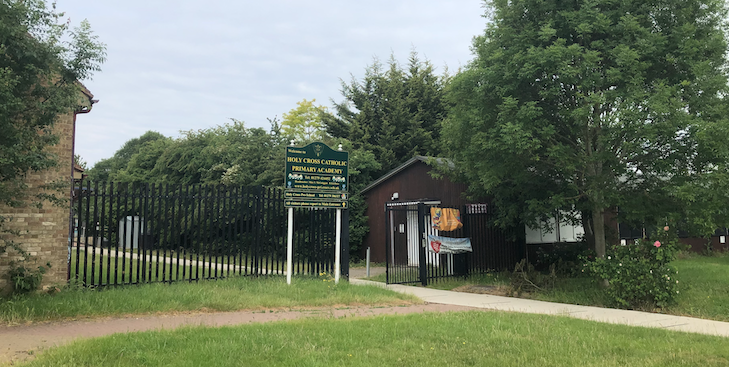 ON THURSDAY, YH had 36,551 page views. That is our second busiest day since we started on July 1st, 2013. In case you wondered, our busiest was the day the B and Q lorry smashing into the side of a house.
Nearly everyone was looking at the Holy Cross Primary and Cov-19 incident story.
https://www.yourharlow.com/2020/06/04/harlow-primary-school-shuts-after-covid-19-incident/
It is absolutely clear that thousands upon thousands of parents, grandparents, carers and other concerned citizens in Harlow are really worried.
You can give them all the science in the world, you can show them all the safe distancing strategies and you can send reassuring e mails. This whole business has really frightened a lot of Harlow parents.
If not frightened they are simply going to err on the side of caution.
This editor is a grandfather of four. One is in Year 1 and one is in Year 6. Their mother has done everything by the book. She simply feels that going back now would be too soon and would rather simply get through June, July and August and start afresh in September.
Harlow MP Robert Halfon, in his capacity as a local MP and as chair of the education committee has expressed his concerns regarding vulnerable children missing out but he can have all the arguments in the world. It is clear that tens of thousands of Harlow parents BELIEVE they would be better off and would feel better off, waiting until September.
It is always wise to listen to your readers, to thank them for their feedback so we wug like to think that the power-that-be will listen to the 36,551 readers of YourHarlow who looked in on one story and perhaps why they were doing so.