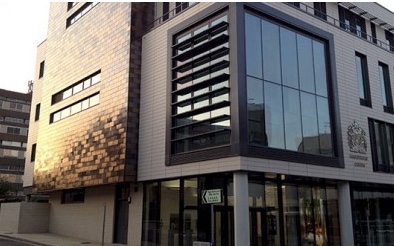 A MAN is set to stand trial over the theft of a number of bicycles in Harlow.
Danny Edwards, aged 40, of No Fixed Abode, has been charged with the following.
Between 11/10/2019 and 12/10/2019 at Harlow having entered as a trespasser a building, namely a garage, stole therein a Grey 'FELT QX75' push bike, a Black 'CARERRA' road bike, a Parkside Jigsaw and a Dewalt Electric Drill to the value of 1310.00.
Between 21/04/2020 and 22/05/2020 at Harlow dishonestly undertook or assisted in the retention, removal, disposal or realisation of stolen goods, namely SANTANDER push bike, of a value unknown, belonging to unknown by or for the benefit of unknown or dishonestly arranged so to do, knowing or believing the same to be stolen goods
On 27/05/2020 at Harlow stole a pedal cycle of a value unknown.
Edwards pleads not guilty.
He has been remanded on bail.