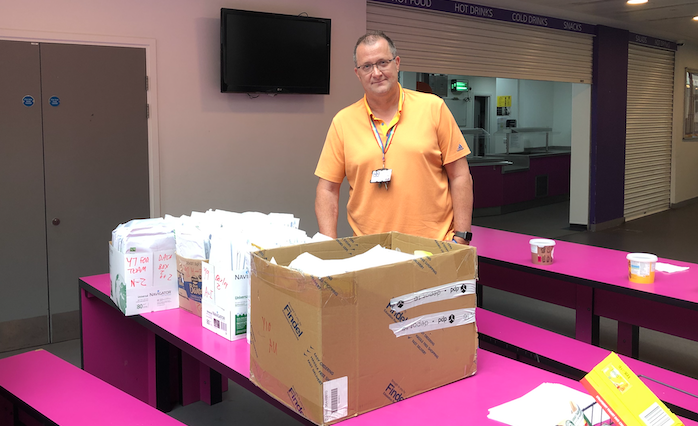 IF YOU want to get the feel for how popular Passmores Academy is, then take this on board. 249 out of 251 of next year's Year 7 intake plan to attend their summer school in July.
That was just one of the matters we discussed when we went down to the Tracyes Road school on Monday afternoon.
We finished the interview discussing whether Mr Goddard would back parents being fined if their children did not attend school in September but we started with the headline in The Sunday Times that read: "No on-line work for pupils at school that starred in reality show". Vic had a few things to say about that!