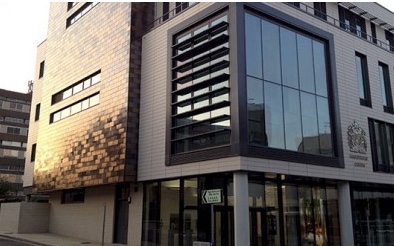 A HARLOW man has pleaded guilty to driving whilst five times over the limit.
Ian Halliwell, aged 63, of Amherst Lodge, Bramble Rise, Harlow pled guilty to the following at Chelmsford magistrates court.
On 22/02/2020 at Harlow drove a motor vehicle, namely Nissan, on a road, namely Velizy Avenue, after consuming so much alcohol that the proportion of it in your breath, namely 149 microgrammes of alcohol in 100 millilitres of breath, exceeded the prescribed limit.
Contrary to section 5(1)(a) of the Road Traffic Act 1988 and Schedule 2 to the Road Traffic Offenders Act 1988.
Halliwell remanded on unconditional bail until July 28th at Chelmsford Magistrates Court.