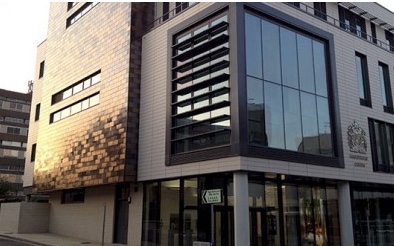 A HARLOW man has been arrested after defecating in a public place.
Lewis Cooper-Gray, aged 32, of Terminus Street, Harlow was charged with the following.
On 19/07/2020 at Harlow, without reasonable excuse, behaved in an anti-social manner namely defecating in a public place and shouting/swearing and pulling over a metal barrier which you were prohibited from doing by a criminal behaviour order made by North Essex Magistrates Court on 28/02/2019
Cooper-Gray has been remanded on bail until September 30th at Colchester Magistrates Court.
Cooper-Gray has indicated a plea of guilty.