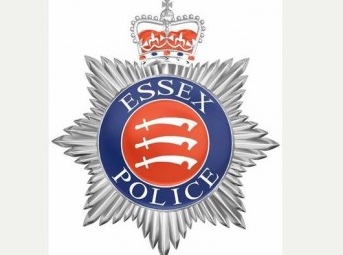 0200 hrs
ANGRY residents are demanding answers after an all night party with up to a hundred revellers took place last night (Friday).
The large party took place on Nicholls Field off Tumbler Road in Harlow.
Music started to blare out of the three bedroomed house from 11pm.
As it got louder, more and more revellers began to attend.
Large numbers of cars had mounted the pavements and a number of disturbances took place.
With a number of residents being elderly, others having serious health conditions, and many others simply unable to sleep, Essex Police was contacted but they said it was a matter for Harlow Council.
YH understands that Essex Police did not attend.
Harlow Council has been contacted.
Residents will now be seeking assurances from Essex Police that there will not be a repeat of this incident.
In other parts of the country, similar such parties have been broken up and the police have used legislation.
Closure orders are made under the Anti-social Behaviour, Crime and Policing Act 2014 when disorderly, offensive or criminal behaviour has taken place on a premises in order to stop it happening again.
https://www.bbc.co.uk/news/uk-england-manchester-53828588
On Friday morning, Harlow Council had issued a press release regarding compliance over Covid-19 and pledged to take necessary action.
The party finished by 6am on Saturday morning.
YH will be seeking a statement from Essex Police and Harlow Council.