A MAN has been banned from driving for four years after refusing to take a breath test.
Ted Rowland, aged 69, of Weald Bridge Road, North Weald pleaded guilty at Chelmsford magistrates court to the following.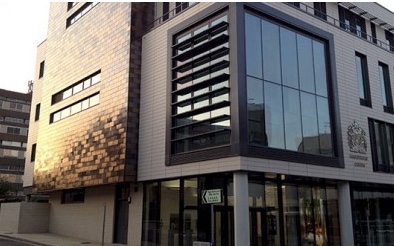 On 19/04/2020 at Harlow in the county of Essex when suspected of having driven a vehicle and having been required to provide a specimen or specimens of breath for analysis by means of a device of a type approved by the Secretary of State pursuant to section 7 of the Road Traffic Act 1988 in the course of an investigation into whether you had committed an offence under section 3A, 4, 5 or 5A thereof, failed without reasonable excuse to do so
Rowland was disqualified for four years and fined £416.