A HARLOW man has pleaded guilty to assaulting a woman.
Benjamin Hills, aged 37, of Potter Street, Harlow pleaded guilty at Chelmsford magistrates court to the following.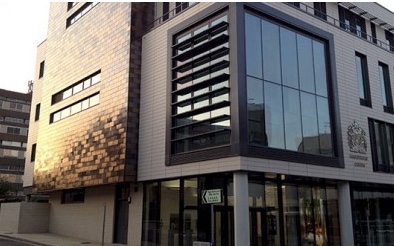 On 21/07/2020 at Harlow assaulted a woman by beating her
Contrary to section 39 of the Criminal Justice Act 1988.
Hills also pleaded guilty to breaching a bail condition.
On 07/09/2020 at Harlow having been arrested by a constable for breaking a bail condition, namely not to enter The Downs, Harlow for any reason, being a person released on 26/08/2020 by the custody officer at Harlow Police Station being under a duty to surrender into the custody of a court.
Hills was fined £200 and made subject to a community order where he must undertake 80 hours of unpaid work over the next twelve months.