POLICE Officers investigating a series of vehicle break-ins across the town in recent weeks have arrested an 18-year-old man from east London on suspicion of theft from vehicles, interfering with a motor vehicle and possession of a Class B drug.The male has now been charged with seven different offences and is awaiting to attend court.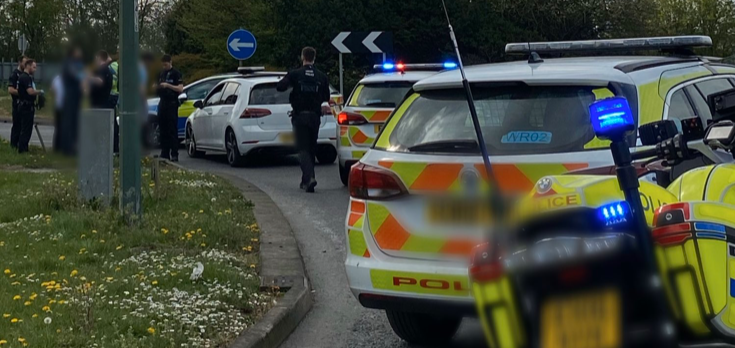 A selection of belongings thought to have been stolen from cars across Harlow have been recovered by officers.
We are now hoping to reunite the belongings with their owners and would ask anyone who has been a victim of a vehicle break-in in Harlow in recent weeks to get in touch.
Anyone who has also had their vehicle broken into and has not reported it to police is also being asked to do so.If your vehicle has been broken into you can call us on 101 or report it online via our website www.esssex.police.uk.
If you believe we may have your belongings contact 101 and ask for the Harlow Local Policing Team.