A SCHOOL'S campaign to take care of young people's wellbeing during the pandemic has been rewarded.

Sir Frederick Gibberd College, in Harlow, launched a wellbeing action plan as students returned to the school from lockdown.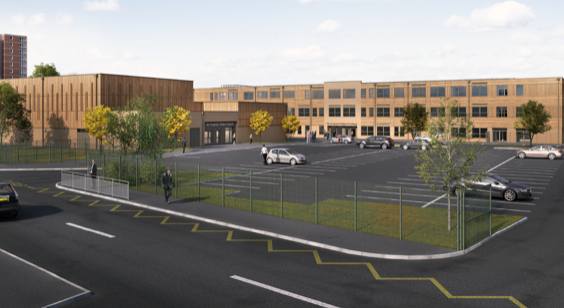 Knowing some students would have had little access to outdoor space while in isolation, the school made their physical and mental wellbeing a priority.

As a result of the work, the school has received Essex Healthy Schools Foundation Status from the Essex Child and Family Wellbeing Service.

Cheree Leverington, assistant headteacher, said: "We came up with a wellbeing action plan to support our students when they returned in September.

"We covered healthy eating, healthy bodies through exercise and healthy minds and ensured our curriculum covered all these areas in the first term.
We implemented extra PE sessions to ensure students got additional physical exercise and outdoor time following lockdown as we know this is beneficial for both physical and mental wellbeing.

"As always, we have encouraged open conversations with students to ensure they share any worries or concerns they have. It is a necessary culture and is the Gibberd way.

"Our wellbeing action plan is fundamental for students and staff to thrive during these challenging times.

"All of our children should be free to succeed and the wellbeing action points are helping our young people to do just that."