COVID-19 has brought unparalleled challenges to modern education this year. Primary schools throughout the region have faced much uncertainty and had to adapt quickly to ever-changing guidance.
Vine Schools Trust is a Multi-Academy Trust based in Chelmsford and is part of the Diocese of Chelmsford. The Trust currently supports 23 primary schools across the East of England. 
The schools include St James' C of E Primary and William Martin Primary in Harlow.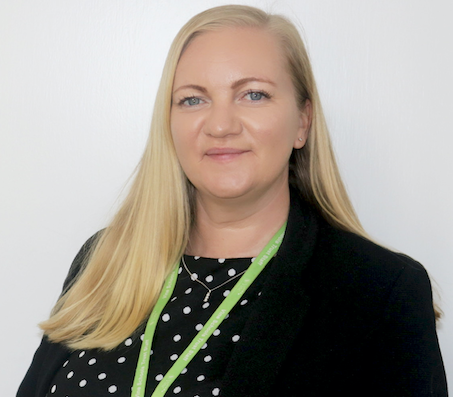 The Trust is extending a hand of help to non-Trust schools during this time, with no obligation to join. CEO of Vine Schools Trust, Emma Wigmore, has spoken about the offer.
"As a Trust, our upmost concern has been keeping the children, their families and our staff safe. The constantly shifting rules have made staying safe and delivering effective education a very delicate balancing act.
"We did not want any of our Headteachers to feel alone during the pandemic. The Trust team were dedicated to being there day and night for every school, through every eventuality.
"I can only imagine how hard this year must have been for other local school leaders without the same support.
"As a Christian Trust, community is a part of our core values. We would like to help education to recover in our region by offering help where we can.
"Non-Trust schools can take advantage of our virtual CPD courses, online moderations, access to wellbeing events, SLE support and much more in 2021, with no obligation to join our Trust.
"The Trust greatly looks forward to being reunited with the schools and pupils in person next year and we pray for health, happiness, and a little more normality in 2021."
If you are a local school interested in receiving some extra support, you can contact [email protected] for more information.