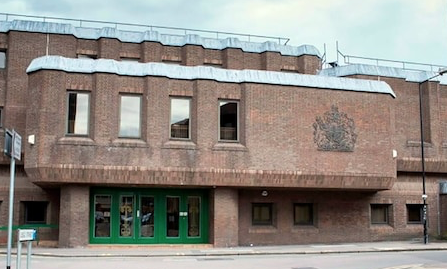 A HARLOW man has pleaded guilty to downloading images of child abuse.
Liam Christmas, aged 28, of Bull Stag Green, Hatfield, pleaded guilty to the following at Chelmsford magistrates court.
Three charges of: on or before 21/02/2020 at Harlow made indecent photographs, namely of a child.
Plus two further charges in relation to downloading grossly offensive images.
Christmas is due to be sentenced on March 8th, 2021 at Chelmsford Crown Court.