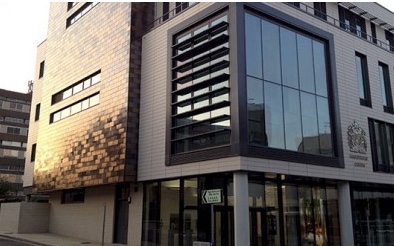 A HARLOW man has pleaded guilty to possessing a kitchen knife in Potter Street.
James Merrion, aged 23, of Potters Field, Harlow pleaded guilty at Chelmsford magistrates court to the following.
On October 25th, 2020, without good reason or lawful authority, in a public place, Carters Mead, Harlow an article which had a blade or was sharply pointed, namely kitchen knife.
On October 25th, 2020 used threatening or abusive words or behaviour or disorderly behaviour within the hearing or sight of a person likely to be caused harassment, alarm or distress thereby.
Merrion was fined £185.00. He was also made subject of a community order and undertake 150 hours of unpaid work in next twelve months.