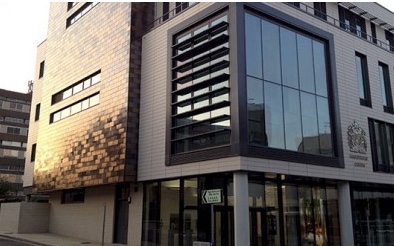 A CHURCH Langley teenager has been banned after driving under the influence of drugs.
Matthew Roke-Lewis, aged 18, of Davenport, Church Langley, Harlow pleaded guilty to the following.
On August 5th, 2020 at Harlow drove a BMW 116 on Davenport, Harlow when the proportion of a controlled drug, namely Delta-9-tetrahydrocannabinol (THC), in your blood, namely 2.8 micrograms of drug per litre of blood, exceeded the specified limit.
Roke-Lewis was disqualified for twelve months and £260.00