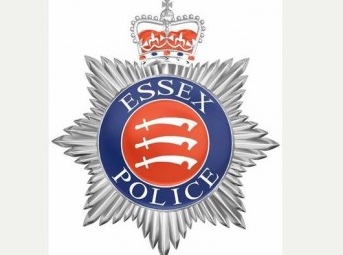 A NUMBER of police units attended at a house in Harlow after report of a firearm being there.
Two police units attended followed by a forensic team who spent some time at the location.
An Essex Police spokesperson said: "We were called with reports of a firearm being found in a shed in Purford Green, Harlow, shortly after 11am today, Monday 22 February.
"We attended and found a decommissioned handgun.
"The item is now being dealt with by firearm experts".