STAFF and children have been busy decorating Easter posters to be put in windows all around Pear Tree Mead Academy's neighbouring roads.
Every year their "Friends of Pear Tree Mead team hold an annual Easter competition. This year needed to be a little different.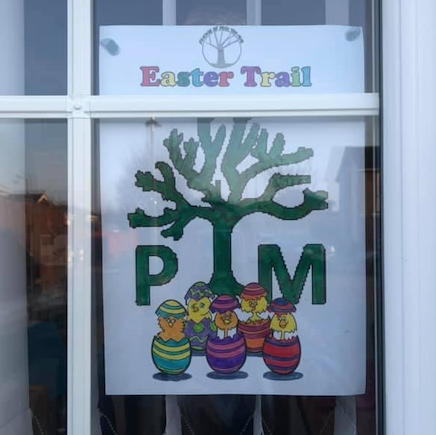 The children and staff have decorated a trail poster to put up in house windows to find. Children are then being challenged to go on family walks to see how many they can find in our local school area. All children who put up a poster or go for the hunt will receive a prize.
Mrs Peden, Headteacher said 'This is a great way to get some exercise and fresh air and see all the children's art work.
"We are looking forward to seeing how many the children can spot.'