HARLOW'S near two and a half thousand leaseholders recently received a letter from Harlow Council ordering them to carry out gas and electricity safety tests by the end of the month which could cost over £300 per household.
However, the letter was incorrect claim the Tories. The letter claimed that it was a requirement for leaseholders to obtain the safety certificates – which is not true – causing huge distress to thousands of residents who are already under so much emotional pressure from the pandemic and isolation due to lockdown.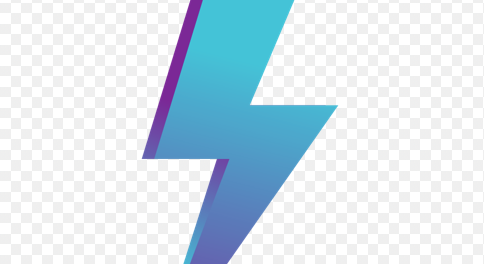 Cllr Simon Carter, shadow Housing Cabinet Member expressed his astonishment at this major blunder by the council, saying, "This is yet another example of Harlow Council's chaos and incompetence. At a time when so many residents have lost their jobs or had their hours cut, the Council should be supporting them, not demanding they pay hundreds of pounds for work that is not needed.
"The Council must immediately write to every leaseholder to apologise and explain clearly that the first letter was sent in error. They must also reimburse any resident that has already paid the eye-watering costs for the Council's failure.
"Harlow residents need a Council that is on their side, not hiking their Council Tax and hammering them with bills that are not needed."
Harlow Council have been invited to comment.