THE HARLOW councillor in charge of housing has attempted to set the record straight over recent letters sent out to leaseholders regarding safety certificates.
Councillor Mark Wilkinson, Portfolio Holder for Housing said:
"The letters are correct and have not been sent out in error. In fact they have a very serious purpose. The council has led the way in its fire safety work and we take the safety of all households and families living in our flats and tower blocks extremely seriously.


"Since the Grenfell Tower fire and the initial enquiry outcomes, housing regulators as well as councils across the country have been looking at what more needs to be done learning the lessons from the public enquiry to improve and ensure the safety of all residents living in flats and tower blocks. Whilst the Council has put more money into improving its flats and tower blocks, it continuously reviews its fire risk assessments . All leaseholders signed a lease agreement that requires the property is maintained in good working order, and includes references to equipment and installations.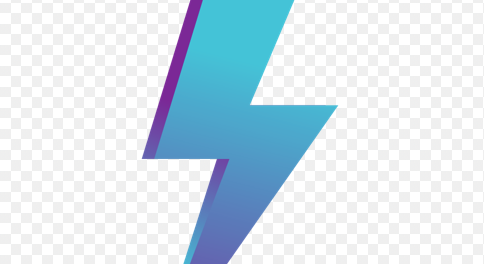 Fire Safety Orders require us, as the landlord, to assess the hazards and risk ratings of factors which affect fire safety in council flats and tower blocks. It is already a requirement for all council leaseholders to have an annual gas safety check carried out for any gas appliances in the home. Electrical safety inspections, which already feature in national regulatory risk assessments, will form part of the expected new Building Safety Bill. This bill is going to go through Parliament. This bill aims to strengthen safety, but importantly demonstrate that Building Control regulations are being met. We are asking leaseholders to provide these electrical safety certificates now ahead of the legislation coming into force. It is also already a requirement for leaseholders who sub-let their homes to have these electrical inspections and they should supply certificates to their tenants.

"The letter sent out recently was to remind all leaseholders and those who sub-let homes of their responsibilities and to ask for copies of certificates as proof that these potential lifesaving inspections have been carried out. A faulty gas appliance or faulty electrics pose a serious danger both for the family living in the property and other households.

"We recognise, however that for some residents this may prove difficult in arranging and being in a position for producing certificates by the initial deadline set by us of 31 March 2021. Although so far we have had a positive response generally to the request, we recognise a balance has to be struck as we know it has been a difficult year for all and that some leaseholders will need longer to arrange inspections.
"Support and further information is being provided to leaseholders who have contacted us about this issue. Any leaseholder who needs longer to supply these certificates or requires further support just needs to contact us either by emailing [email protected] or by calling 01279 446655."