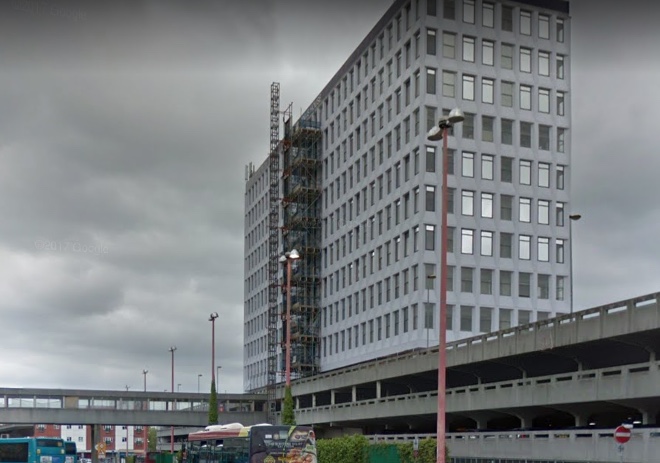 Dear Editor
IT has been a month now since national newspapers revealed that the Conservative Party had accepted donations of £400,000 from a donor who profited from the misery of Terminus House.
In that time I have written to the leader of Harlow's Conservative group of Councillors and Harlow's Conservative MP asking them if they would support me in asking for the donation to be returned. My request was met with silence.
I have asked Harlow's Conservatives repeatedly on social media whether or not they condone the acceptance of donations from a source such as this. My questions have been met with silence.
Most recently I wrote to the Co Chairs and the Treasurer of the Conservative party detailing the harm that conversions like Terminus House have done to Harlow. I explained how 3m x 5m rooms are causing developmental delays to some of the babies and toddlers living there that don't have enough space to learn to crawl or walk. Again this letter was met with silence.
When residents know that the election literature being delivered on behalf of the Conservative party in Harlow is paid for from Conservative Party funds, funds that are boosted by donations, and that one of these donations is the tainted money associated with profits from Terminus House, they are appalled.
Harlow's Conservatives pretend to care about social housing, but what is most telling is their continued silence on this issue.
Yours faithfully
Mark Ingall