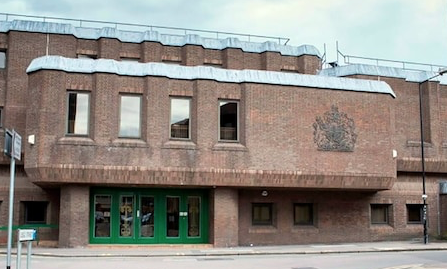 A HARLOW teenager is set to stand trial over an allegation of malicious wounding and possession of an offensive weapon.
Aaron Millest, aged 18, of Rivermill, Harlow has been charged with the following.
On May 3rd, 2020 at Harlow unlawfully and maliciously wounded a male with intent to do him grievous bodily harm Contrary to section 18 of the Offences Against the Person Act 1861.
On May 3rd, 2020 at Harlow had with you, without good reason or lawful authority, in a public place Post Office Walk an article which had a blade or was sharply pointed, namely a knife.
A trial date of May 5th at Chelmsford Crown Court has been set.
Millest is the subject of a curfew between 1900 hrs and 0500 hrs.
He must present him/herself to a police officer who asks to see them between those times.