HARLOW Labour has expressed serious concern over delays in bin collection as a result of "cost-cutting measures" introduced by Veolia earlier this week.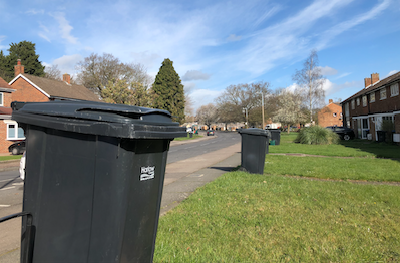 Councillor for Harlow Common, Emma Toal, said: "I have spoken to a number of residents in my ward this morning who are extremely frustrated by the delay in refuse collection.
Following these reports, I spoke to the Leader of the Council and council officers who have contacted Veolia's national management and made clear that this situation is utterly unacceptable.
Residents should not be paying the price for Veolia's cost-cutting.
I requested that this should be sorted this weekend, but due to the bank holiday Veolia have assured us that this will be rectified on Tuesday.
"I'm sorry to hear of the inconvenience this has caused and want to assure residents that Harlow Council has made clear that this cannot happen again."