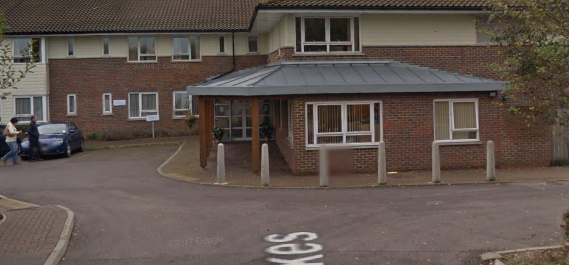 READERS might be interested in reading this balanced article, which explains why there was no "protective ring around care homes" in spring 2020, and how patients with Covid were discharged from hospitals into care homes.
https://fullfact.org/health/coronavirus-care-homes-discharge/
At the time the Government was witnessing hospital services being overwhelmed in Italy and was reportedly terrified that something similar was about to happen here. Their policy was explicitly one of clearing hospital beds to make way for the anticipated demand in very sick Covid patients. It was tragically coupled with a detailed lack of knowledge re asymptomatic contagion and a shocking lack of preparedness with regard to PPE.

This puts the comments by Essex County Councillor John Spence sharply into context when, following 263 Covid deaths in Essex Care homes, he stated on April 30th 2020 in a Your Harlow article, "Protecting the NHS was obviously the first priority during the first phase of the outbreak, but now the focus needs to shift to prevent the spread of infection in care homes." Unfortunately, by then it was already too late.

If only Government Ministers had spoken with the same candour instead of pretending and continuing to pretend otherwise. It was and is the least Covid victims, their relatives and Care Home staff, had and have the right to expect.

Cllr Tony Edwards