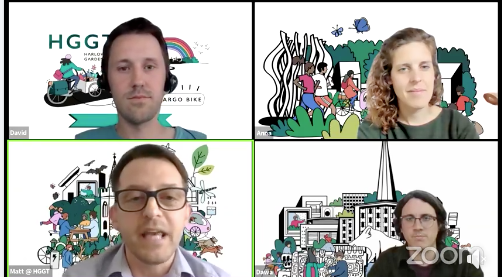 REPRESENTATIVES of the Harlow and Gilston Garden Town team held a Facebook Live Q and A on Thursday night but refused to answer any questions on the proposed four lane highway across the River Stort.
The 45 minute session was only watched by eleven people. Most of their narrative centred around cycle tracks.
However, when a question was asked on the controversial river crossing they refused to answer stating that as there was a by-election in the ward of Mark Hall, (and the proposed crossing runs through it) they could not discuss it.
They then went on to discuss cycle tracks in the ward of Mark Hall.