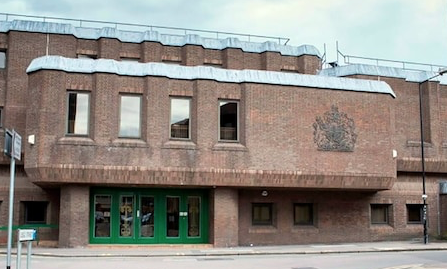 A HARLOW man has been charged with importing drugs into the country.
Paul Smith, aged 44, of Great Plumtree, Harlow was charged with the following.
On October 10th, 2020 at Stansted Airport was knowingly concerned in carrying certain goods, namely 14kg of Cannabis, a Class B drug, with respect to the importation of which a prohibition or restriction was for the time being in force with intent to evade any such prohibition or restriction with respect to the drugs
Contrary to section 170(1)(b), (3) and (4) of and Schedule 1 to the Customs and Excise Management Act 1979.
Smith has been sent for trial at Chelmsford Crown Court on July 2nd, 2021.